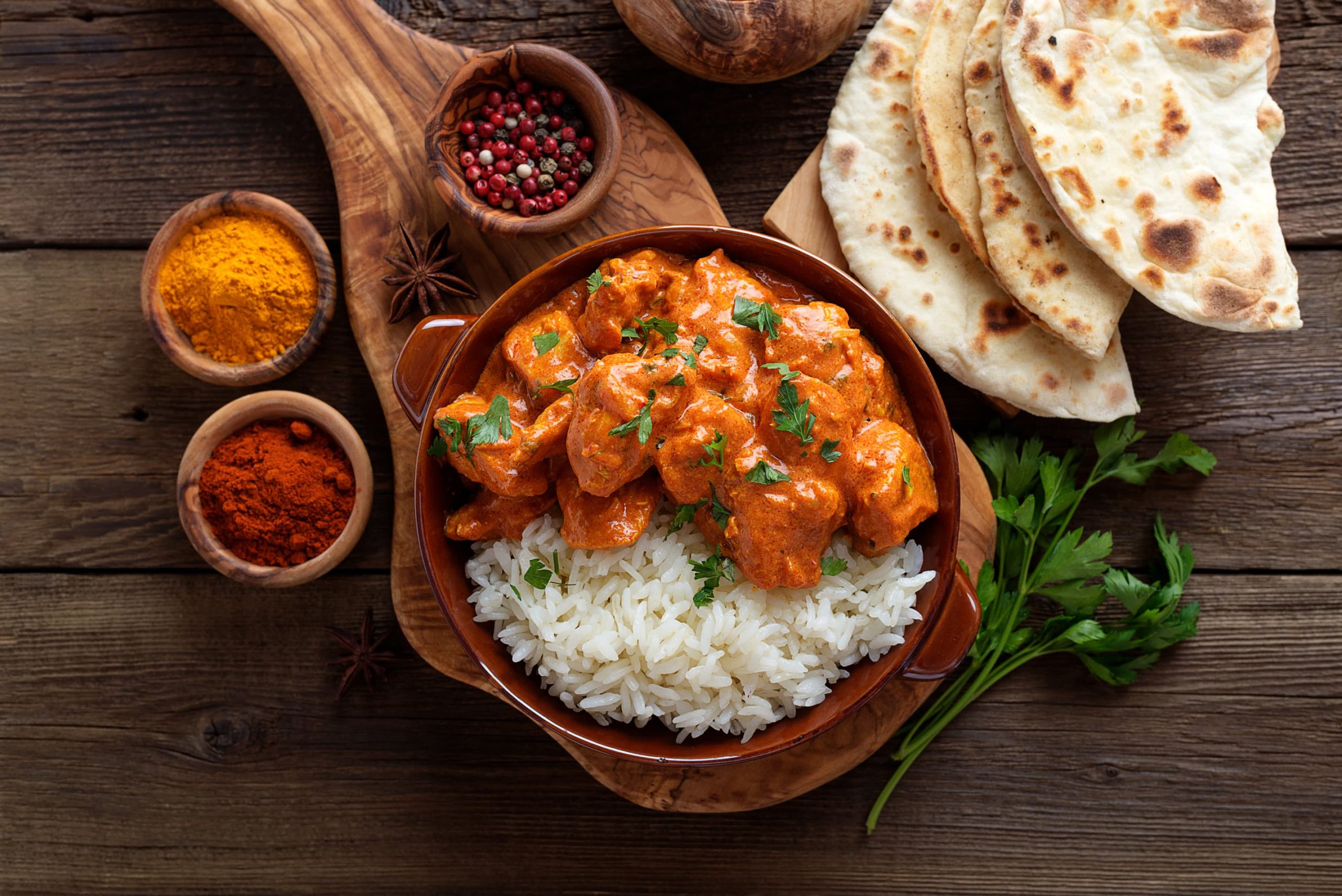 Get 10% OFF via our website and app.
The Bengal Spice is an authentic Indian Restaurant and Takeaway and we are proud to be serving the people of Holmfirth for over 20 years, so why not try our wide range of new and traditional dishes!
Our Mission – is to enrich the lives of our customers, our team and anybody we do business with by striving to become the best at what we do. We do this by producing an exciting array of delicious food prepared fresh every day and coupling it with legendary customer service. We treat our customers, employees and suppliers like family and take genuine pride in producing fabulous results on time, every time.
Here at the Bengal Spice Indian Restaurant, we offer a rich range of dishes for you to choose from to create the perfect meal. We specialise in delicious fusion dishes, full of flavour; combining tastes from Indian and Bangladeshi cuisines. We take pride in providing excellent food and a high-quality dining service for all, but with a relaxed and friendly, family atmosphere.
We have a welcoming restaurant for you to relax and enjoy a delicious meal in – or, alternatively, we have a takeaway service, just order your food online and come and collect a scrumptious meal. You will get 10%* off when you order using our own website.
Some dishes may contain nuts. If you believe that you have an allergy that could harm your health, please ask a member of staff for assistance before placing your order.
* 10% discount on collection orders, available only via our own portal (minimum order £15).
To make a booking please call after 5pm 
01484 683 882 | 685 239
If you don't receive a confirmation email, please contact us to confirm your booking.
Every Tuesday & Wednesday:
6pm – 10pm
Choose anything from the main menu
STARTER
MAIN COURSE
RICE or NAAN
COFFEE
Only £10.95
(King Prawns – £2 extra)
5 Course Meal – Every Sunday:
4pm – 10pm
Choose anything from the main menu
PAPADOMS & PICKLE TRAY
STARTER
MAIN COURSE
RICE or NAAN
COFFEE
(For Children – Ice Cream)
Adults £11.95 | Children £8.95
(Children under 12 £ 8.95 – £2 extra) | King Prawns – £2 extra)
Monday: 17:00 – 22:00
Tuesday: 17:00 – 22:00
Wednesday: 17:00 – 22:00
Thursday: 17:00 – 22:00
Friday: 17:00 – 22:00
Saturday: 17:00 – 22:00
Sunday: 17:00 – 22:00
We are also open on bank holidays.